S Billem jsem zkoumali zjara LO na Opavsku a to již podruhé, a tak se to obešlo bez většího hledání, naopak jsme si to užili, protože počasí nám skutečně přálo.
Oblast na východ od Opavy je bohatá na rovinu kolem vodních toků, proto je tam taky přehršel indundačních šachet.
Kromě nich mě ale zaujala věc, kterou jsem jinde zatím nepozoroval a přiznám se, že i tady mi to došlo až u několikátého řopíku.
Objekty mají coby ochranu proti vysoké vodě indundační šachtu. Zároveň předpokládám, že omítka vně objektu je opatřena izolací jak se sluší a patří. Potud vše OK. Ale uvnitř je opatření taky proti vodě. Od podlahy je totiž u těchto objektů provedena izolační hladká omítka, a až teprve v místech bezpečných proti zatopení začíná výdřeva. (Podlahu a místo jímky jsem nezkoumal, nevím, zda byl některý vůbec tak čistý, aby to bylo lze - každopádně min. jeden byl zatopen, takže jistě izloační vlastnosti tam nějaké budou).
Nu posuďte sami. Dvě fotky ukazují tuto omítku zvenku (jakoby napojená výškově na výšku inundační šachty) a zevnitř (přechod omítka - výdřeva).
PS: Z této akce Vám můžu taky svěřit jedno tajemství: nenoste v jedné kapse LED svítilnu na dobíjení "třepáním" a buzolu. Získáte tak buzolu, ukazující červenou střelkou na jihojihozápad... :-)
PS2: prosím tímto Vážené čtenáře, zda by mohli projít své fotoarchivy, že bychom sem nandali fotky různých typů inundačních šachet, je jich jistě mraky, tak ať se můžeme kochat. OK? Fotky buď přidejte na web nebo mi je pošlete a já to sem budu přidávat, nebo požádáme Kameňáka, aby něco vymyslel. To on jistě rád :). Kolega Milan Blažek pracuje na typologii šachet, tak mu to trošku buď usnadníme, nebo zamotáme....
Pozn: po vložení fotek hned náhledy nevidím, ale zvětšení fotek funguje (kupodivu)..
Zdroje a literatura:
Průzkum LO
Fotografie moje a jiných kolegů
---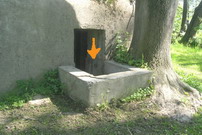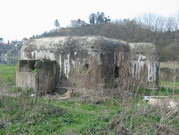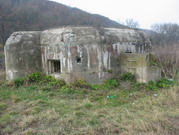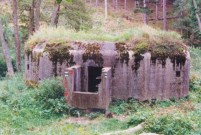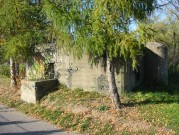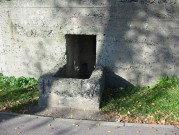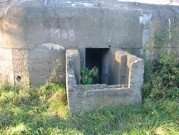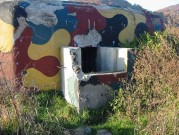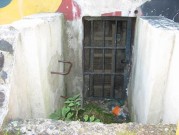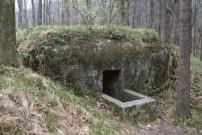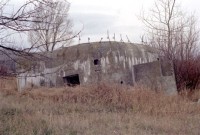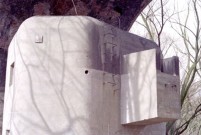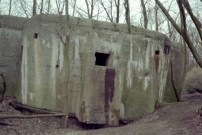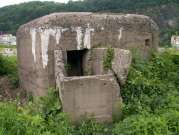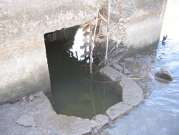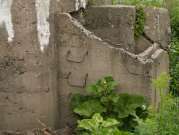 ---
---